Vacation Rental Management
Our Vacation Rental Management Guarantee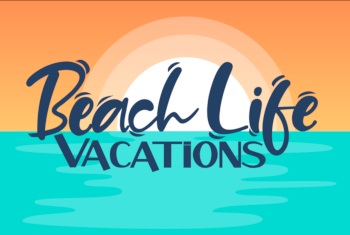 Vacation Rental Management Services
When you choose Beach Life Vacations to for vacation rental management, you can have peace of mind knowing that your property will be promoted and advertised to the maximum level of exposure! As a valued property owner, your property will be promoted through the following venues
Vacation Rental Management Services
Our property owners are a valued part of our Beach Life Vacations family. You can be assured that your property will be treated as one of our own!  These services provided below will give you peace of mind in knowing that your investment property is in good hands.  As one of our valued Beach Life Vacations property owners, you will receive.
Cleaning and Linen Services
At Beach Life Vacations our five-star rated cleaning and linen services are provided for all of our bookings!  All of our valued guests can have peace of mind in knowing that our units are thoroughly cleaned and sanitized prior to their arrival! 
Also, freshly laundered bed linens and bath towel sets are also included in every booking!  A clean property and clean linens welcome each guest so the beach vacay memories can be made quickly upon arrival!